WHY PRIMACATH CATHETER ?
It has been designed for the purpose of raising the standard of the catheters.
Used only medical grade raw materials (without using phthalate) in the production stages of both the nelaton catheters and hydrophilic coating.
In combination with the sheath catheter application; it minimizes the risk of infection that can occur during catheterization.
The tip of the catheter is an uninterrupted oval structure that minimizes the risk of trauma.
The ejaculation holes of the catheter have been planned in sizes to ensure optimal discharging in every size.
WHY ARE HYGIENIC CONDITIONS IMPORTANT ?
In the implementation of external apparatus into the intracorporeal cavities; avoiding the entry of harmful microorganisms into the body both through these materials and hands of the users is necessary for preserving people from becoming ill.
Intermittent catheterization for patients with urinary retention.
For single use.
No need for additional water.
Ready in 26 seconds.
Remains slippery during catherization.
Avoids trauma thanks to the rounded tip.
Practical and light.
Provides unlimited comfort whole day.
Does not contain phtalat.
Appropriate hardness preventing bendings and trauma.
Infection risk is minimized thanks to using untouched by human hands through the ring.
Sterilized by Ethylene Oxide.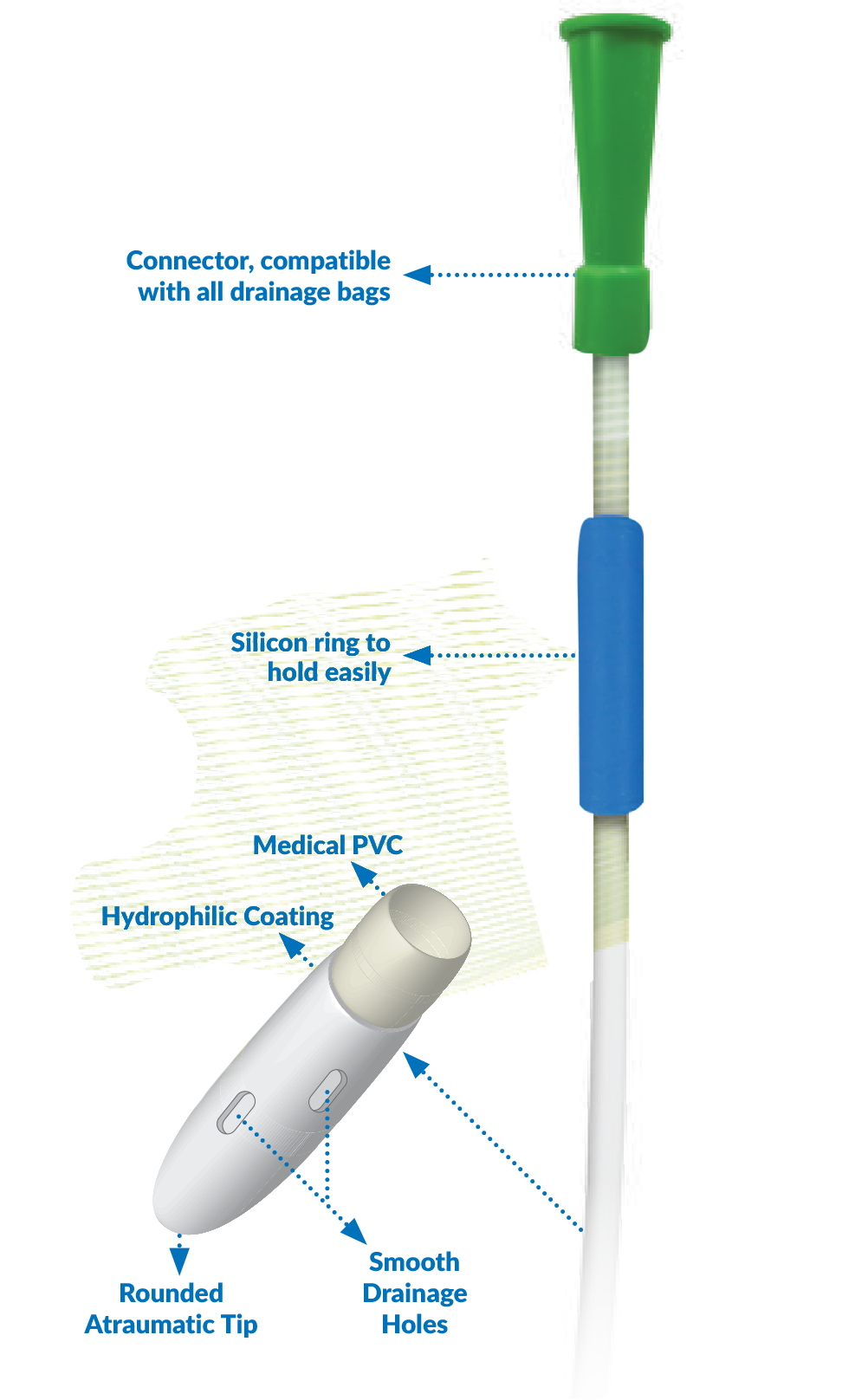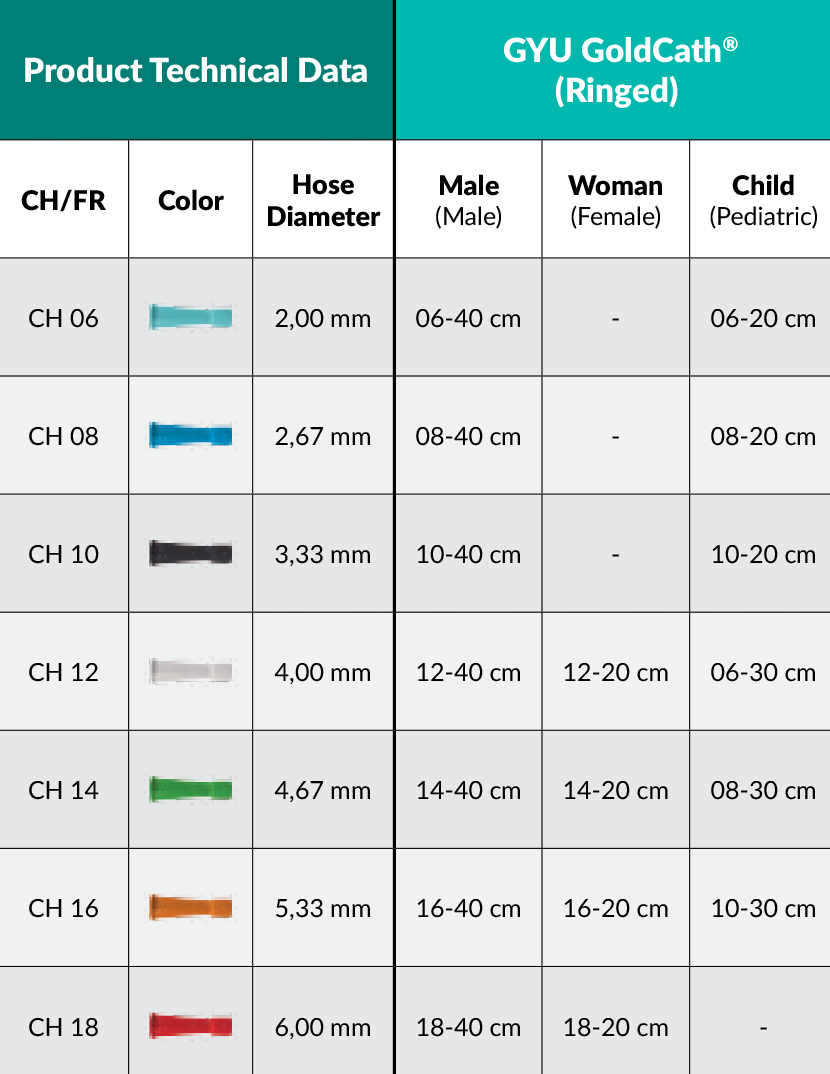 COPYRIGHT © 2019 DEMERSAN ALL RIGHT RESERVED