PRIMAGEL®; It is a disposable, sterile and water-soluble gel used in a syringe in the field of urology mainly for the purpose of lubrication in order to facilitate the administration of the therapeutic devices such as clean intermittent catheterization, permanent catheters or dilatation; diagnostic devices such as urethroscopy or cystoscopy and to facilitate the pain management with the effect of local anesthesia and to reduce the risk of infection thanks to its disinfectant properties.
Instant injector in packaging, 12 ml for men and 6 ml for women and children.
It has practical use thanks to the injector.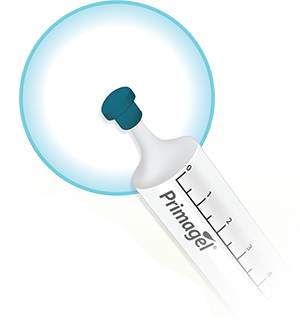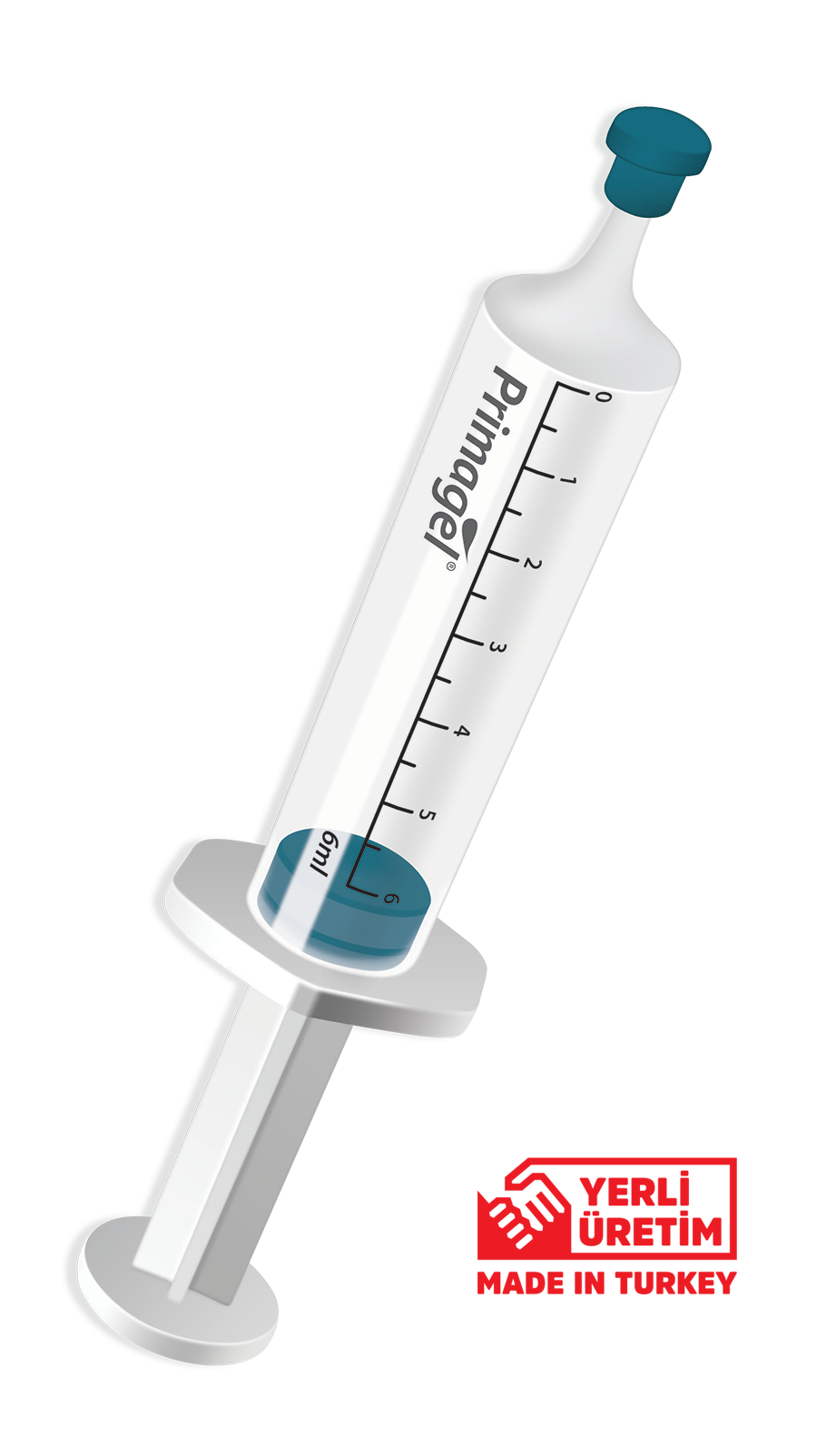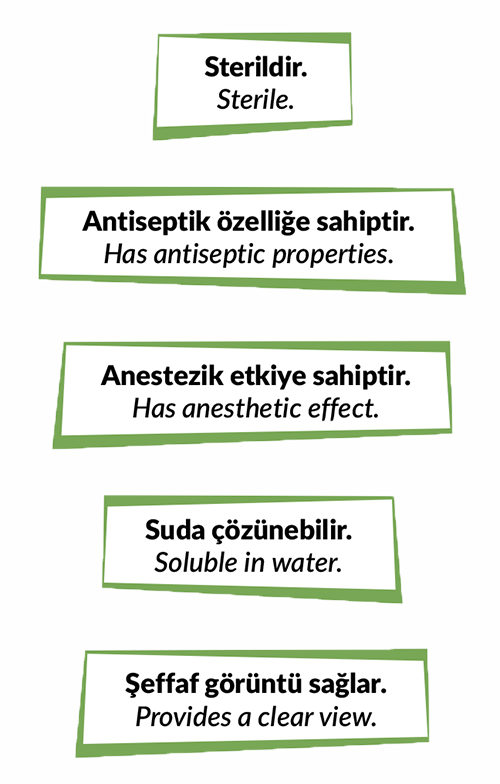 COPYRIGHT © 2019 DEMERSAN ALL RIGHT RESERVED